About Sonia – Professional Cat Groomer
Based in Gosforth serving Newcastle upon Tyne and surrounding areas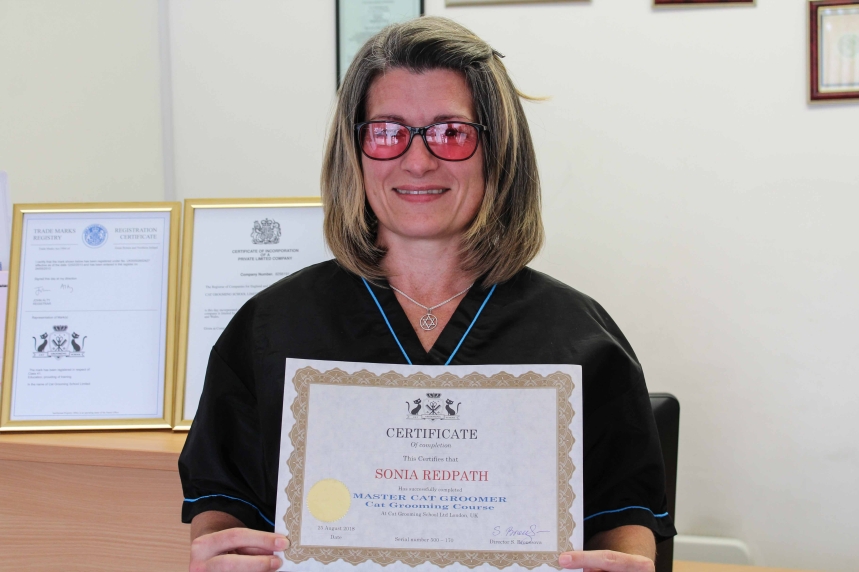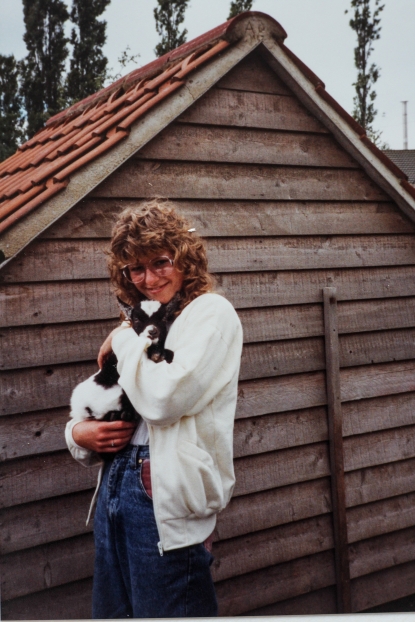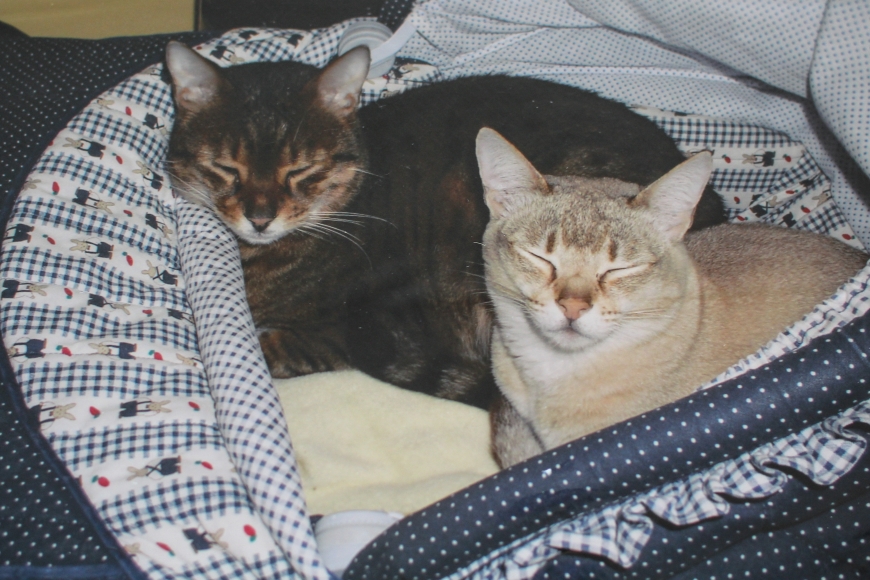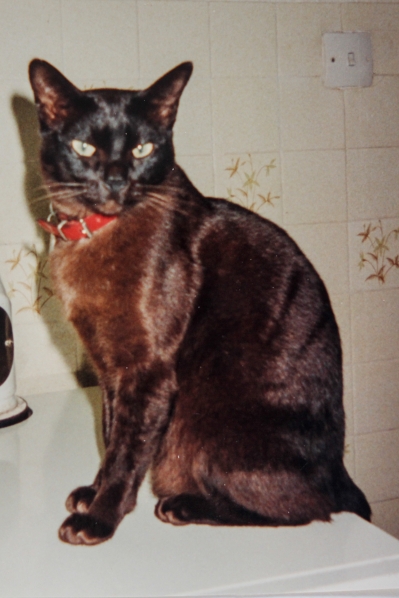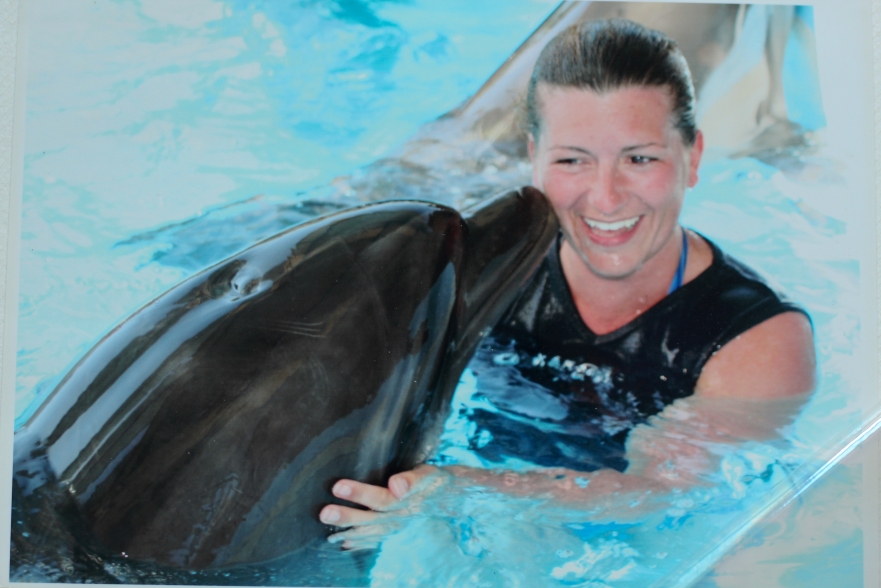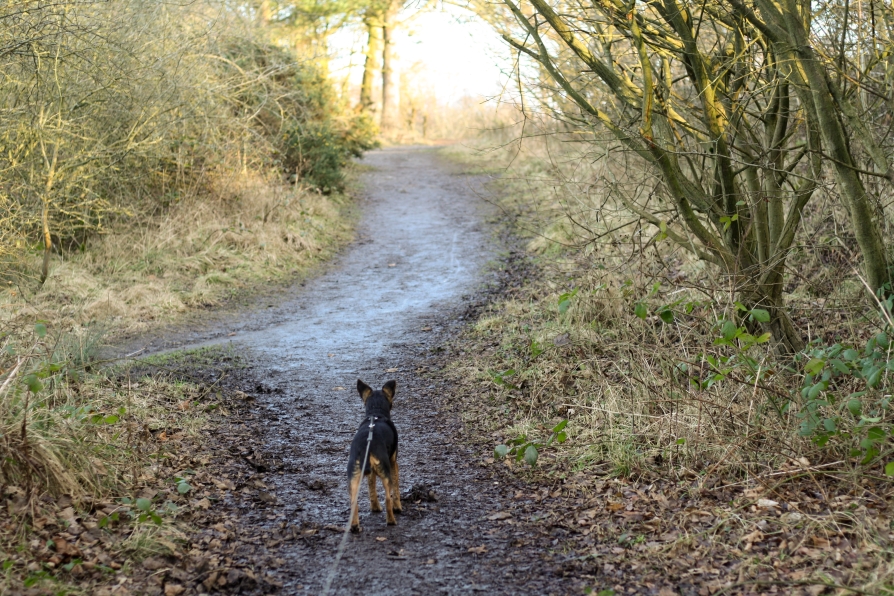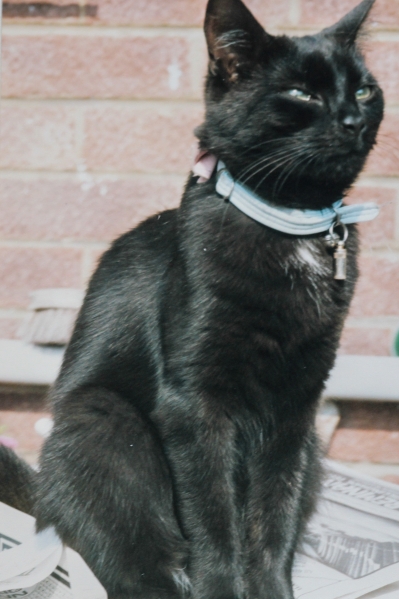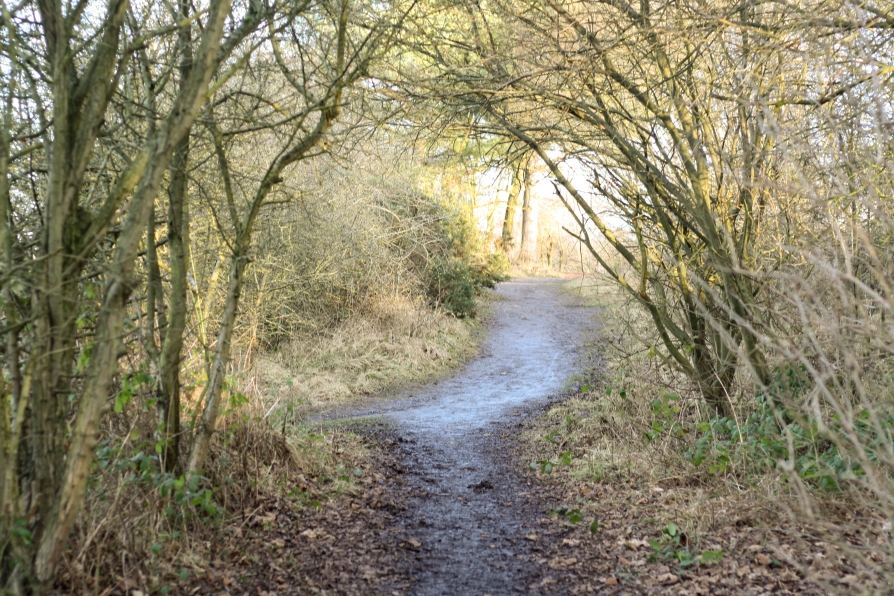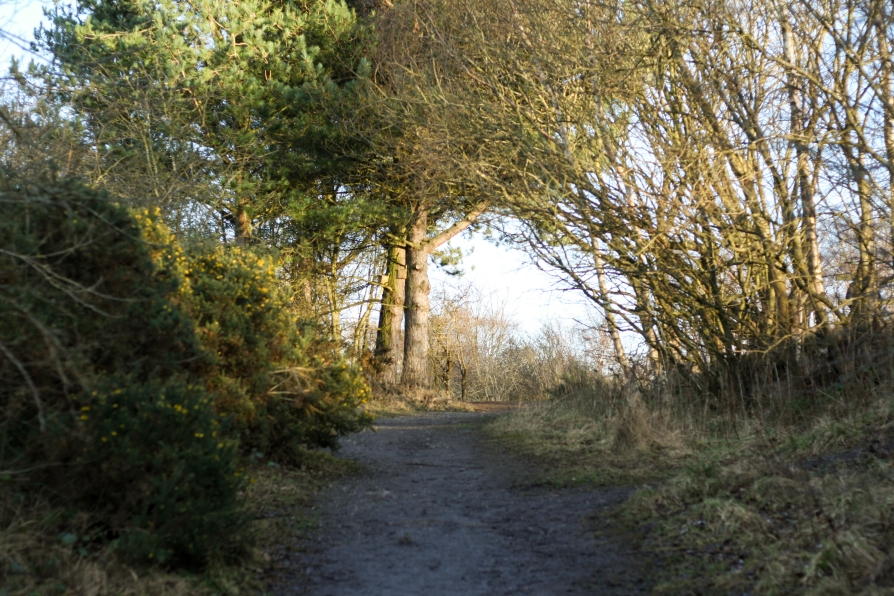 aslider00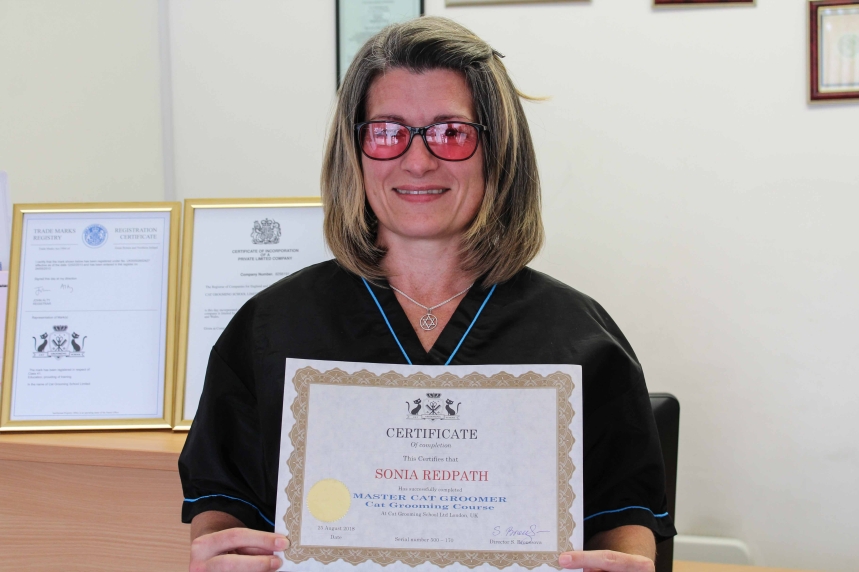 aslider01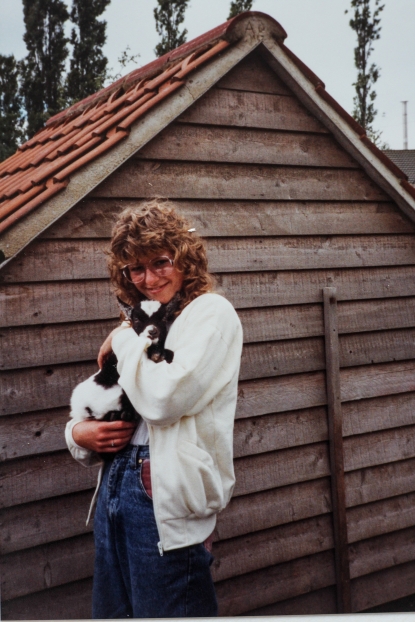 aslider02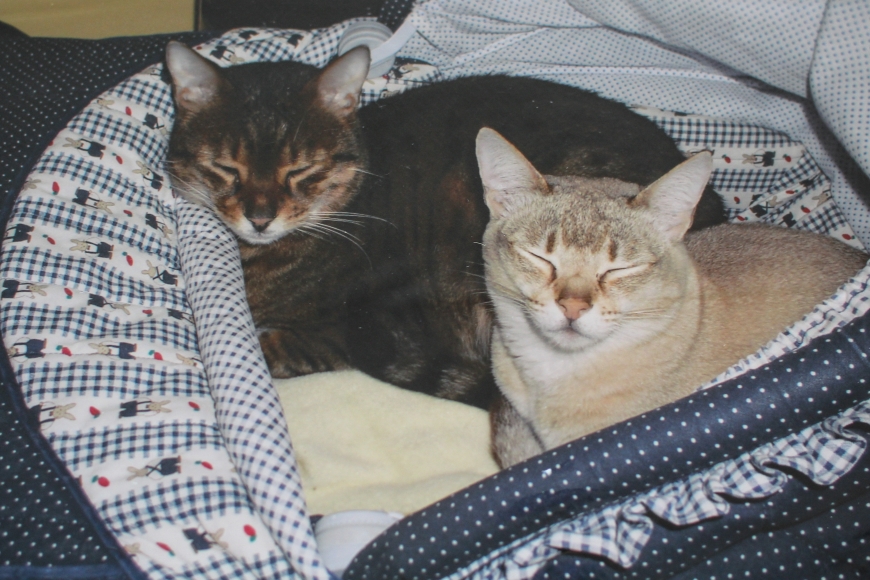 aslider03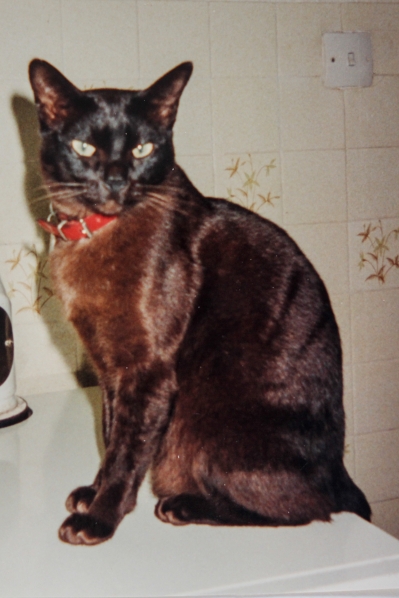 aslider04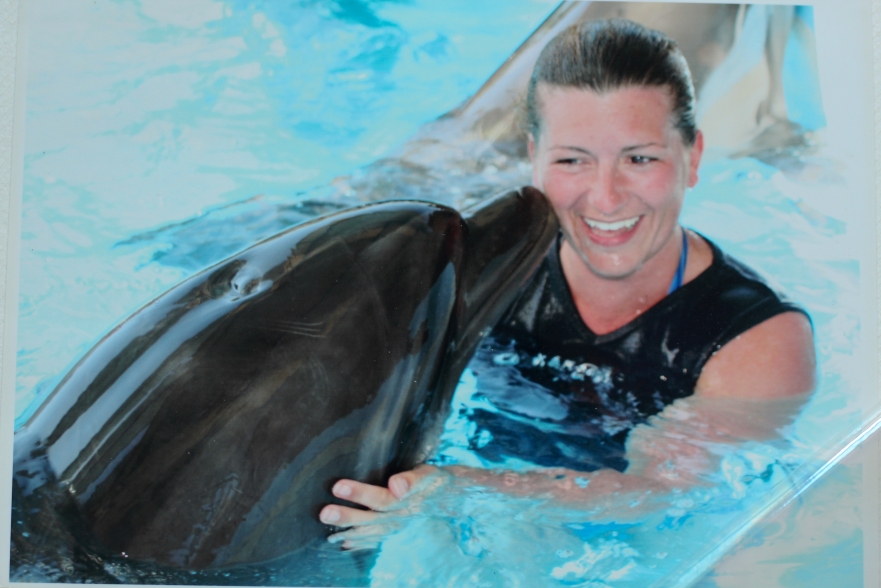 aslider05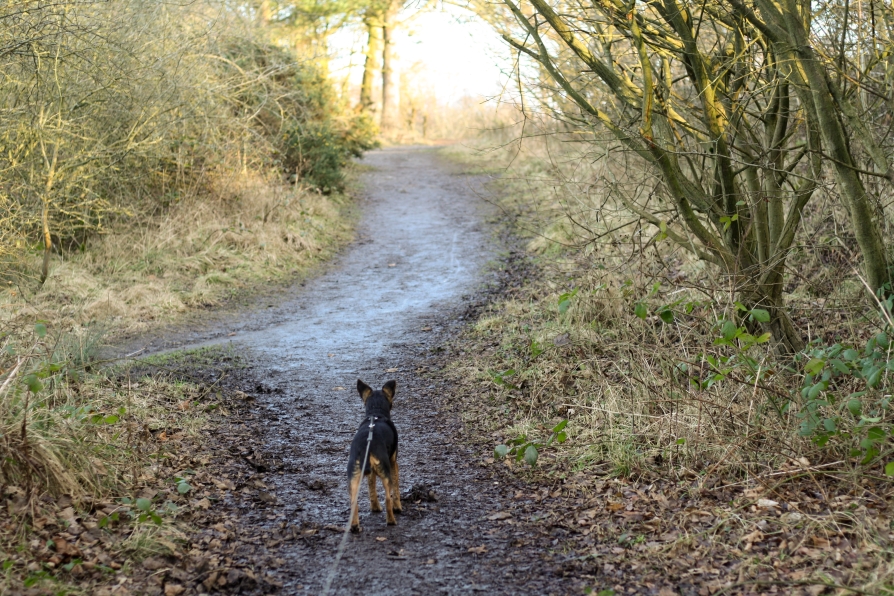 aslider06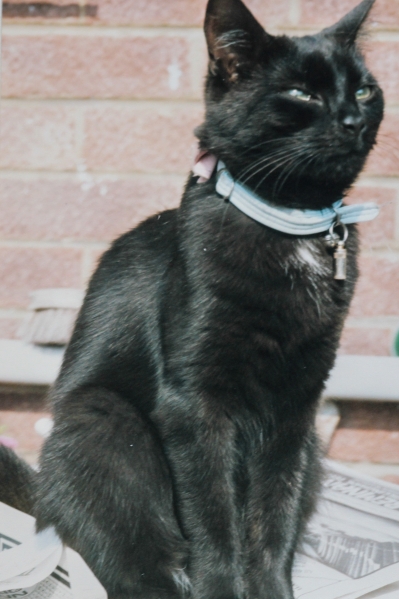 aslider07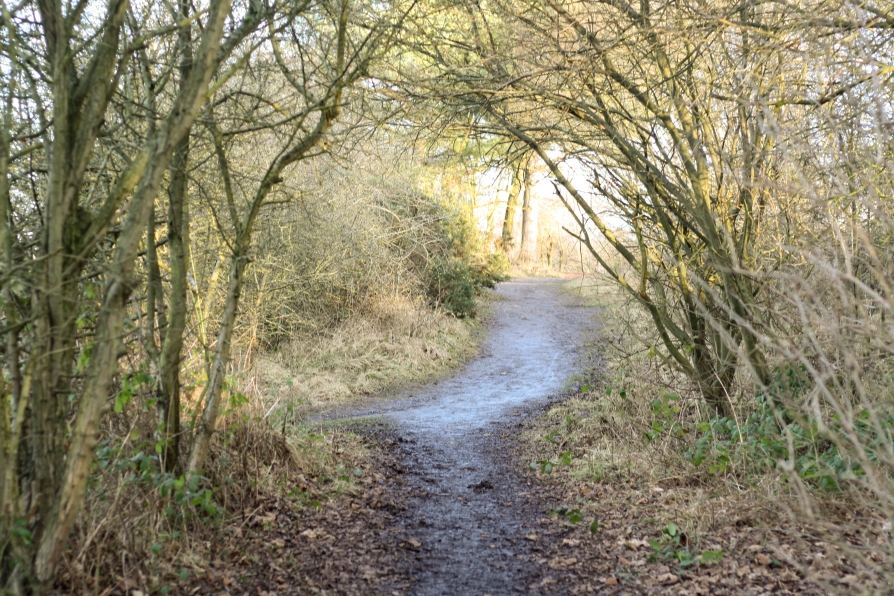 aslider08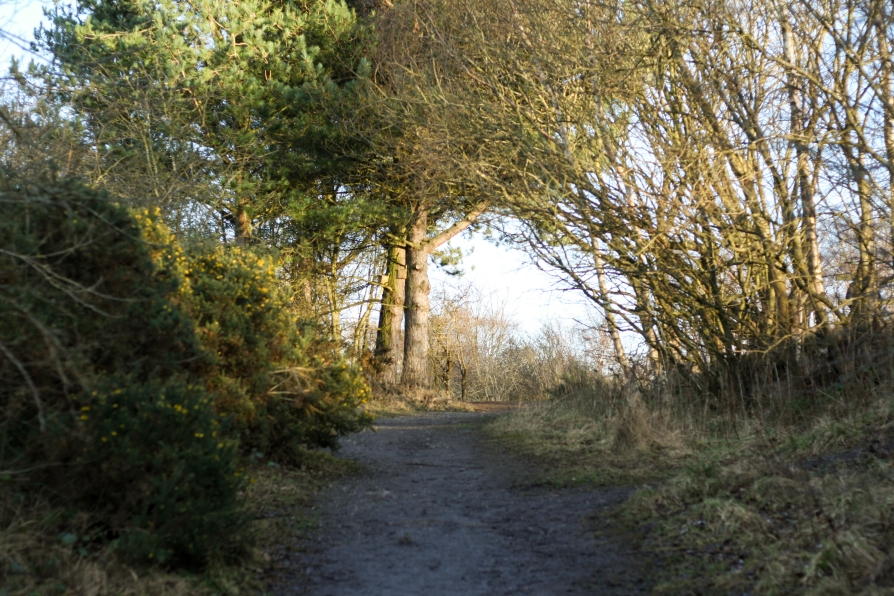 Hi I am Sonia and I took a life changing decision to give up my career and pursue Professional Cat Grooming! From the age of 4 I have owned a cat, a Tabby that was a rescue kitten in a factory. He lived for 17 years with me, sitting outside the sweet shop waiting for me as a child and walking home together, slept in my doll's pram dressed as a baby and slept on my bed every day of his life. I went on to own a Burmese, a Bengal, a Siamese and several rescue cats starting with Ruby my first. My family call me the mad cat lady!
I worked as a hairdresser for 22 years and also in nutrition and wellbeing until I realised it was time for me. I took a course for owners at school of cat grooming in London, traveling from Newcastle to London for 3 days to learn how to groom my Ragdoll cat. He is my first Long Hair Cat I have owned and I wasn't prepared for the molting that would occur throughout the year, shedding every where he lay on chairs, carpets and my clothes. Yes the Breeder told me he needed regular brushing but it wasn't helping much. He'd also had a cough sometimes as the fur got caught in his throat. I'd tried to find a specialist Cat Groomer and failed and I couldn't just take him anywhere, he's my family…
I never imagined that my 22 years of hairdressing and all my wellbeing training including holistic therapy and massage would all come together in the moment I was handed a large Persian cat the size of a small dog to learn to groom him. It felt so right, all the love for cats all my life, all my experience at assessing health, all my compassion came flooding together and I knew this was it! When I returned home, my husband took one look at my face and said "You loved it didn't you? And you want to do it as your Job! You look so content and happy".
I did feel exactly as he said and I continued traveling 600 miles round trips to the Cat Grooming School in London for my training to Master Cat Groomer Level with Svetlana Broussova, a Russian veterinary surgeon who had developed a safe way to groom cats without sedation or aneasthetic. I also joined the Pet Industry Federation so people knew I would look after their Fluffy Babies just like they would under an ethical code of practice. At Master Groomer level, I was taught to deal with the most complicated matting that larger Long Hair Cats suffer especially as they age and get stiff joints just like humans. I surprisingly loved this work and felt huge pride, compassion, empathy and care for both the cat and the owner. Many don't know who to turn to. This is when I learned the "Lion cut", designed for the very matted cats or even old cats that cannot groom very well. I have also recently trained with The National Cat Groomers Institute of America in Arizona to further my knowledge.
I donate and volunteer for a Cat Rescue Centre near me and I find it hard not to bring them all home with me each visit. I've only had 4 years and 4 months of my life without a cat and I cannot imagine a life without them. They bring love, comfort and company. Now I get to love all the ones who visit my Grooming room. It doesn't get much better.
My passions are walking, health, nutrition, holistic healthy life, mindfulness and balance in my life. I'm passionate about not using as much plastic for the oceans, recycling and animal welfare for all animals. I also love taking photographs which relaxes me as I mindfully separate from the pace of life.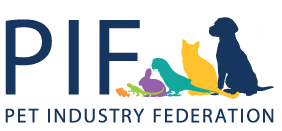 Name: Sonia
Address: Gosforth, Newcastle upon Tyne
Email: info@purrsandfurrcatgrooming.uk
Phone: 07481826911